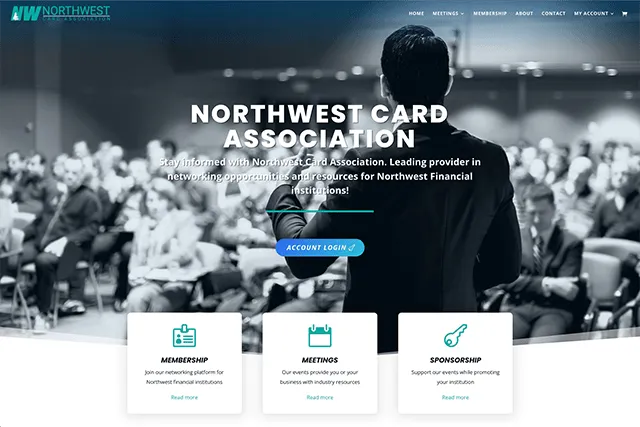 Northwest Card Association
Northwest card assocation is a non-profit organization that educates its members on the latest financial instituation information.
Opportunity for Washington is a non-profit organization providing education and resources to Washington families and businesses.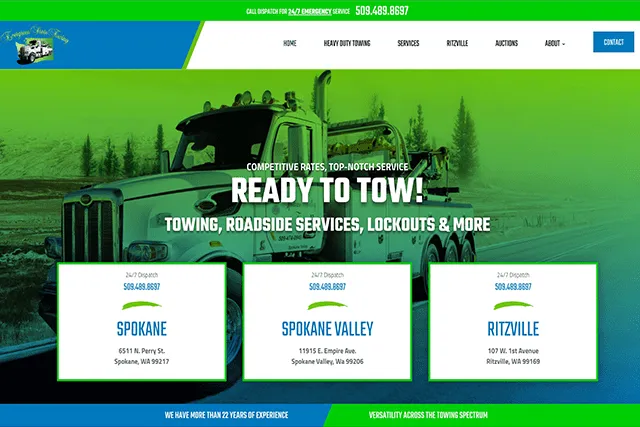 Evergreen state towing is a local towing company in Spokane, serving Spokane county and surrounding cities.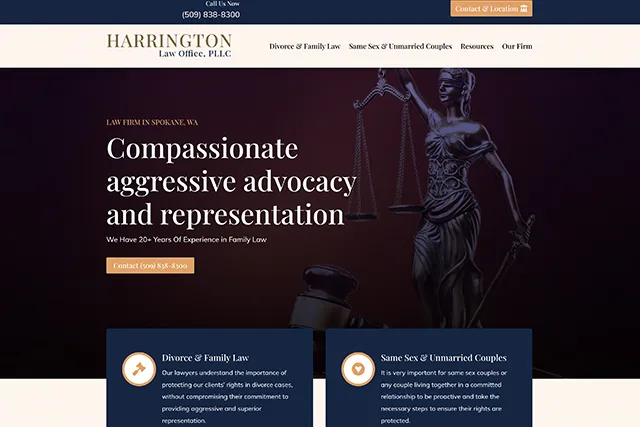 Harrington law is a Spokane divorce lawyer that represents families and individuals in court.
AAGCU is the financial institution for Alaska Airline Credit Union members.
ASC is a local Spokane service provider that offers importing and exporting of auto vehicles.
I'm not into making websites that put people to sleep. I take great care to make sure my clients have attractive and conversion friendly designs. People truly do buy with their eyes and it's one of the many reasons why I've been so successful at what I do. I'm in love with my career and It puts a smile on my heart when my clients are happy about their new websites.